Konkursi
Još nedelju dana za prijavu na BLL nagradu
Podsećamo sve zainteresovane da se prijava za internacionalnu VELUX nagradu Bringing light to life završava 10. decembra.
VELUX poziva sve arhitekte, koji su tokom 2018. i 2019. godine radili na projektima koji sadrže krovne prozore i/ ili svetlosne tunele za ravne i kose krovove, da svoje radove prijave na linku:
https://bll.velux.com/en/registracia
Zaiteresovani, svoja inovativna rešenja za kose i ravne krovove, mogu prijaviti u tri kategorije:
Porodične kuće
Rezidencijalni/ javni objekti
Renoviranja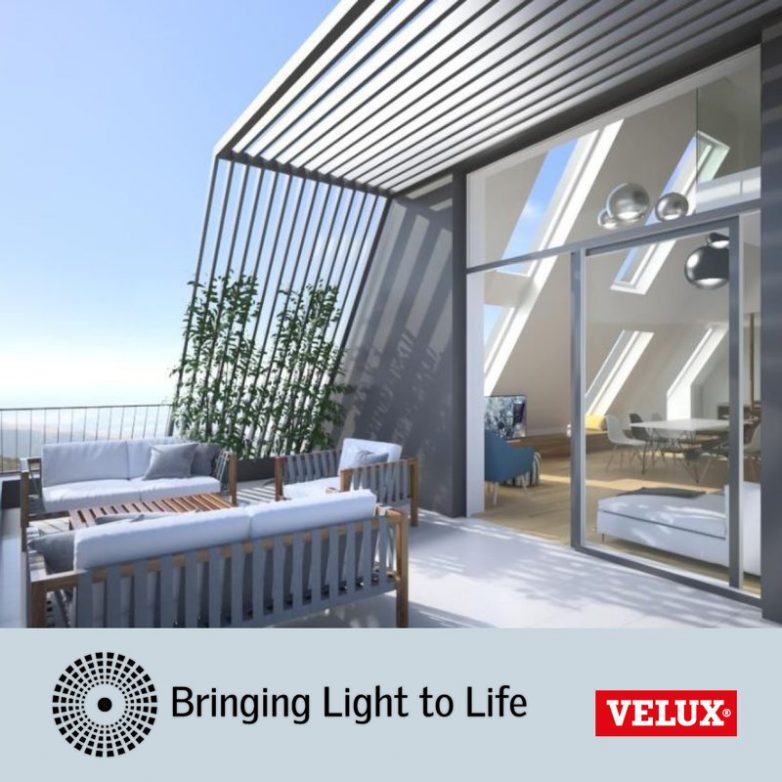 Uspeh domaćih arhitekata
Tokom prošlogodišnjeg takmičenja, arhitekte iz Srbije su odnele nagrade u 2 kategorije, pa ovim putem želimo da vas podstaknemo na vrlo jednostavnu i brzu registraciju i prijavu.
Sve detalje, kao i prijavljene i pobedničke radove tokom prethodnih godina, možete pronaći na zvaničnom sajtu: https://bll.velux.com/en/
Podsećamo i da ''Bringing light to life'' nagrada postoji već šest godina u Bugarskoj, a od prošle godine u 3 kategorije takmiče se i arhitekte iz sledećih zemalja: Srbija, Crna Gora, Makedonija, Bosna i Hercegovina, Rumunija i Turska.
Završna ceremonija biće održana u Beogradu u februaru 2020. godine.
Srećno!