Dizajnerska galerija The Future Perfect predstavila je svoj novi kalifornijski prostor i to baš u kući na Beverli Hilsu koja je nekada pripadala kralju rokenrola".
Kuća je izgrađena 1958. godine, po projekatu arhitekte Reksa Loterija u čuvenom kvartu Los Anđelesa. Legendarni Elvis Prisli kuću je kupio 1967. godine i u njoj je, zajedno sa svojom suprugom Prisilom i kćerkom Lisom Meri, živeo narednih šest godina. Baš te godine bile su veoma uspešne za Prislija, jer su u tom periodu nastale pesme poput Suspicious Minds, Heartbreak Hotel ili Hound Dog.
Međutim, novi vlasnici nadaju se da će se ta pozitivna energija sada preneti na njih koji su u njoj otvorili showroom u kojem se, u kućnim uslovima, izlažu unikatni komadi koji pripadaju savremenoj dizajnerskoj sceni SAD ali i celog sveta.
Kupci mogu u lepom enterijeru pronaći unikatne komade nameštaja, dekoracije i rasvete… a i da osete duh Elvisa Prislija!
S obzirom na to da kuća ima sve glavne karakteristike jedne dobre i luksuzne nekretnine poput dobrog pogleda, velikog i dobro organizovanog prostora, dosta svetlosti, kao i bazena u dvorištu, kuća se savršeno uklopila u zamišljeni koncept Casa Perfect, istakli su iz nadležni iz brenda The Future Perfect.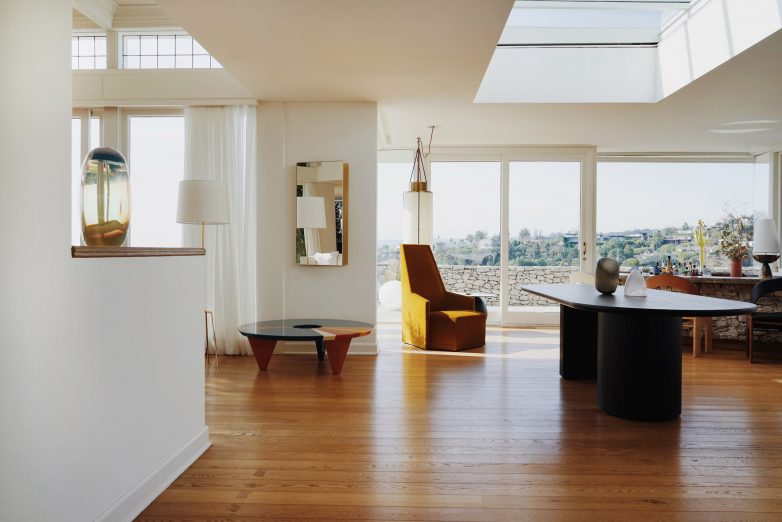 "Nomadska po svom dizajnu, Casa Perfect menja lokaciju kako bi eksperimentisala u različitim arhitektonskim postavkama prožetim kulturom i istorijskim značajem.", ističu iz brenda The Future Perfect.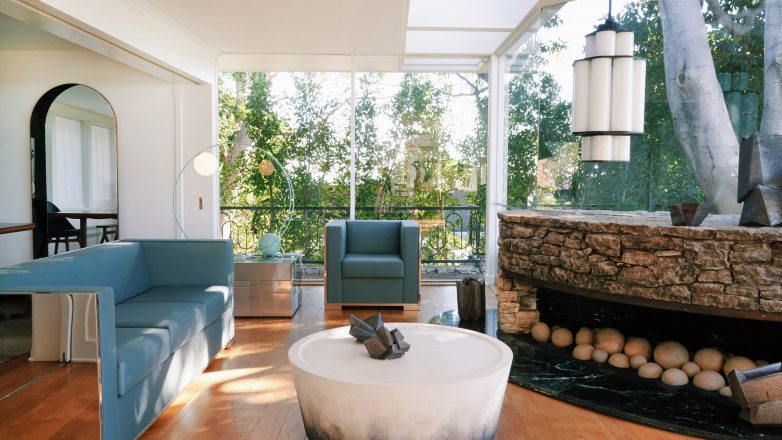 Kupci su pozvani da posete Casa Perfect, da je istraže i dožive jednistveno iskustvo koje im nudi predstavljena postavka ovog brenda.
Prilikom redizajna kuće pazilo se na očuvanje postojećih elemenata, kako enterijera tako i eksterijera.
Očuvan je koncept velikih prozora od poda do plafona, koji pružaju prelep pogled na Los Anđeles, ali i zeleni travnjak sa bazenom u dvorištu.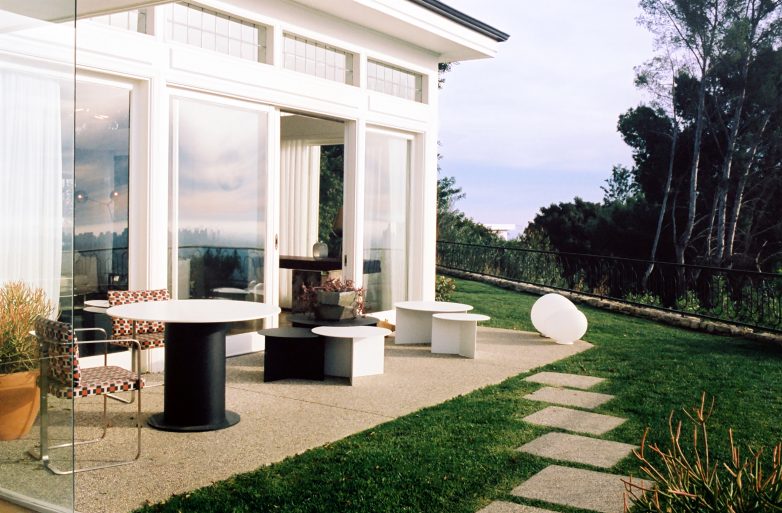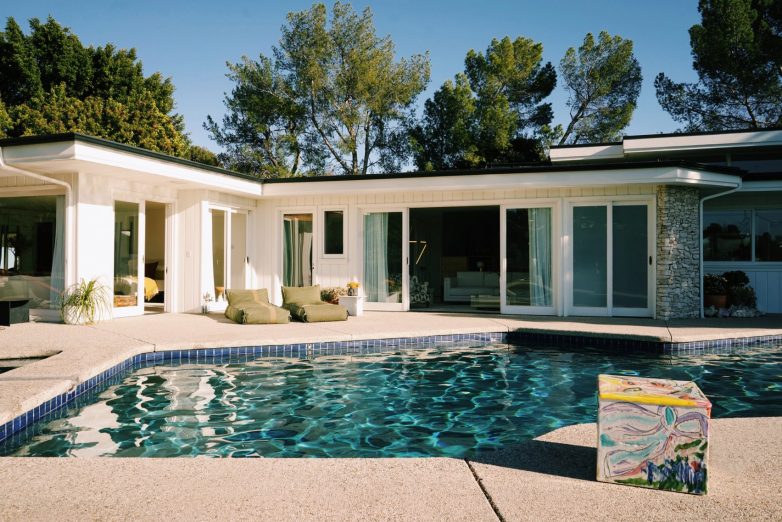 Enterijer je detaljno restauiran, uključujući mermerne kamine i dekorativni plafon.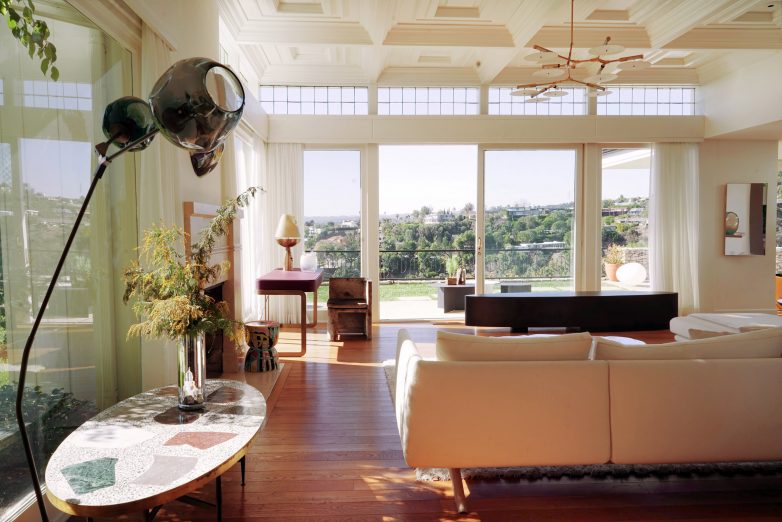 Kupci mogu u lepom enterijeru da pronađu unikatne komade nameštaja, dekoracije i rasvete.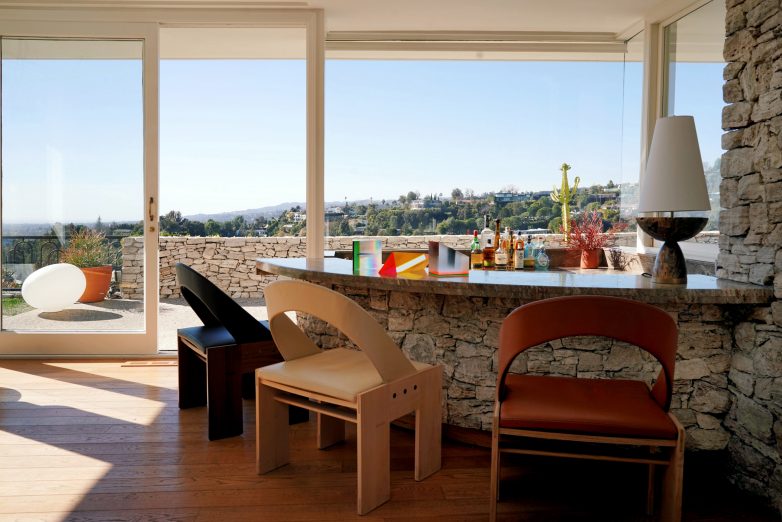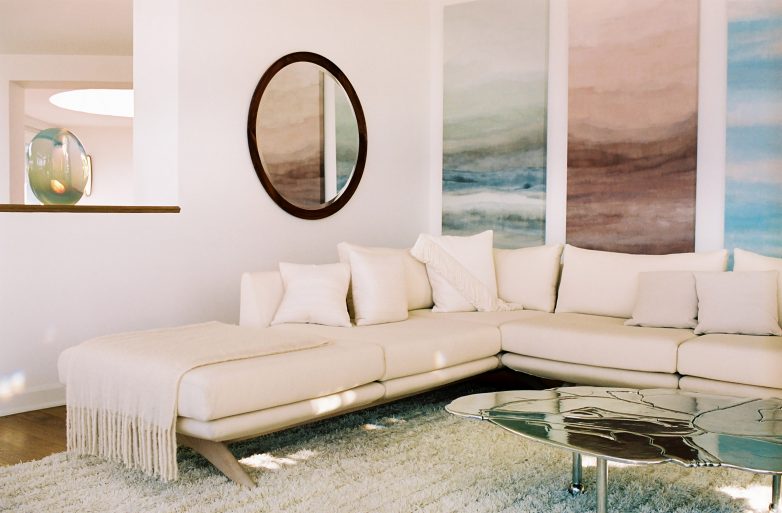 Casa Perfect je zaista perfect… i iz eksterijera!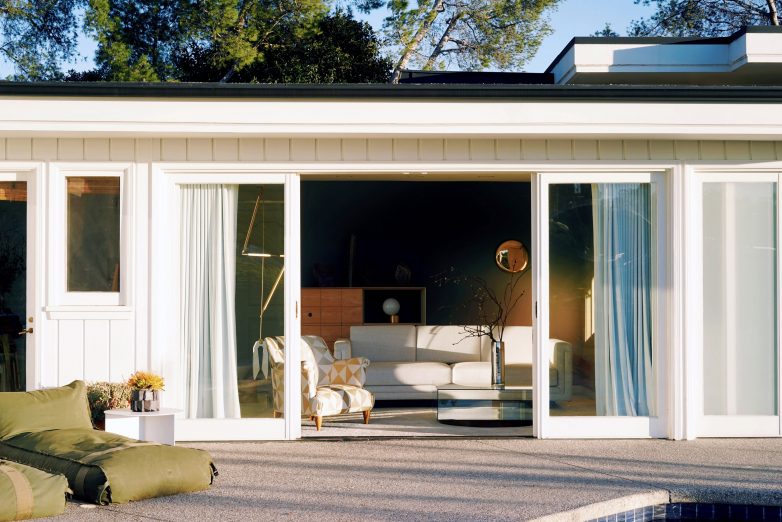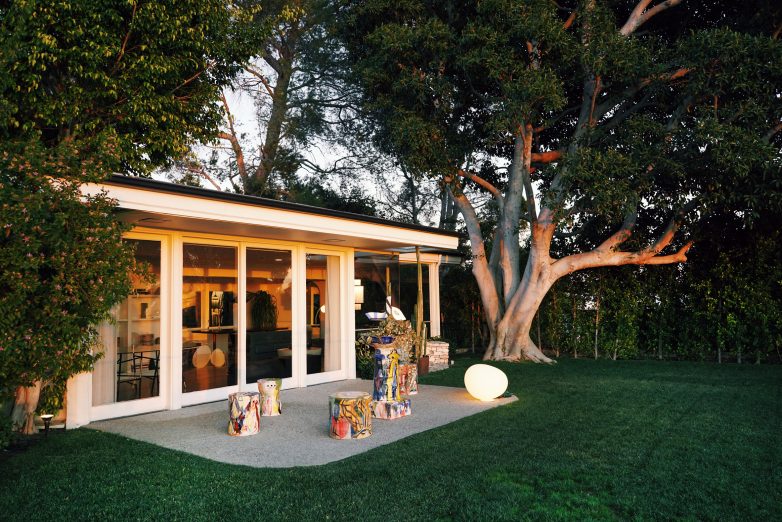 Foto: Pia Riverola
Kad ste već ovde…