Izvođenje
Osmislite svoj modularni dom i sagradite ga sami
U-Build predstavlja modularni sistem koji ohrabruje pojedince da se upuste u samostalnu izgradnju.
Kako vam se sviđa ideja da imate mogućnost da sami kreirate svoj dom iz snova i potom ga sami i sastavite po jednostavnim uputstvima? Mislite da je to nemoguće?! Pogledajte šta radi sistem U-Build!
Sistem koji se sastoji od pločastih elemenata, osmišljen od strane londonskog studija Bark, koje se veoma lagano međusobno uklapaju, poput puzli, a isto tako se lagano rasklapaju, te se mogu reciklirati ili ponovno koristiti.
Ideja tima bila je se od jednostavnih drvenih ploča omogući izgradnja koja će biti kako oni kažu "zaista pristupačna za široke mase". Komponente U-Build sistema proizvode lokalni majstori koristeći CNC mašine, zatim se paketi šalju na adresu gradilišta gde čak i manji tim ljudi, samo sa jednostavnim alatom, od njih može praviti objekte.
Sistem se sastoji od pločastih elemenata koje se veoma lagano međusobno uklapaju, poput puzli.
Neke komponente sadrže otvore za prozore, a obzirom da su modularne pružaju mogućnost formiranja objekta u željenoj formi i dimenzijama. Mogu se kreirati manji objekti koje čini samo jedna prostorija ili pak čitave zgrade.
"Sistem U-Build je višekratno upotrebljiv, ekološki odgovoran i neverovatno jeftin, a pritom kvalitet nije zanemaren." – istakli su za Dezeen predstavnici Barka.
Zapravo i najveća prednost ovog sistema je upravo to što zahvaljujući njemu ljudi sa ograničenim graditeljskim veštinama i malo ili nimalo iskustva, koristeći se samo svojim ručnim alatom, mogu samostalno napraviti svoj objekat.
Prva kuća
Prva veća upotreba U-Built sistema izvedena je na objektu zvanom Box House, što je ustvari kuća mladog klijenta čije je graditeljsko iskustvo zaista minimalno. Evo kako je to ispalo: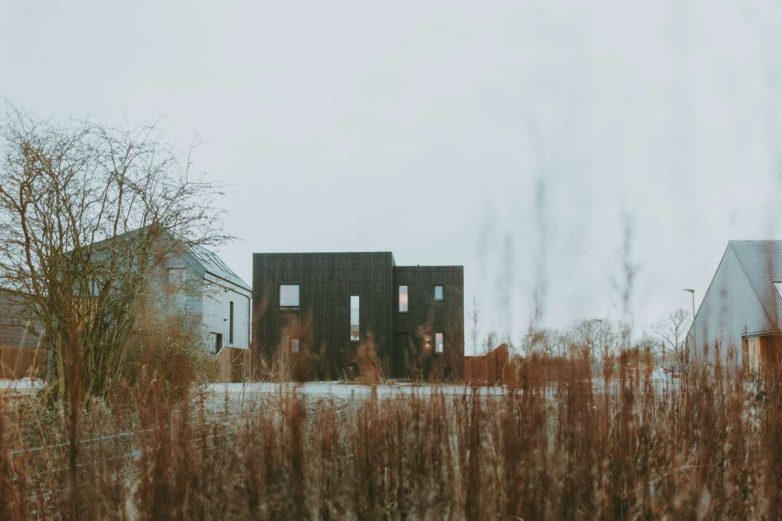 Studio Bark koristio je sistem U-Build i u projektu Garden studio. Evo kako izgleda ta kuća: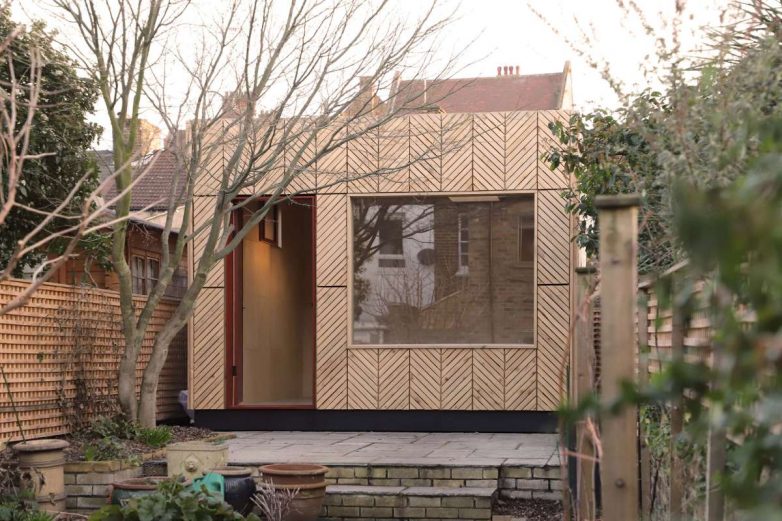 Sistem U-Build je bio izložen na Grand Designs Live, u ExCeL London kao deo instalacije koja poziva javnost da kreira svoje domove na malo drugačiji način.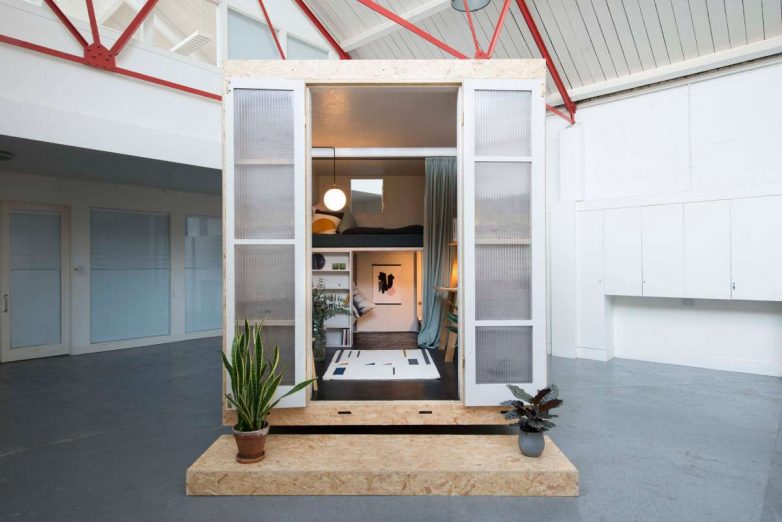 Ovakvom gradnjom se smanjuje rizik od pravljenja grešaka i minimalizuje se otpad.
Studio Bark se nada da će ljudi uvideti pogodnosti njihovog sistema i da će ga sve više primenjivati. Tvrde da će korisnici biti u mogućnosti da izgrade objekat dve nedelje brže, nego da koriste tradicionalne tehnike i sisteme.
Proizvodnja komponenti van gradilišta je takođe jedna od prednosti, jer se smanjuje rizik od pravljenja grešaka i minimalizuje se otpad. Sav otpad koji nastane u proizvodnji se čuva, te se može preneti u postrojenje za reciklažu i tako se izbegava i stvaranje đubreta na gradilištu.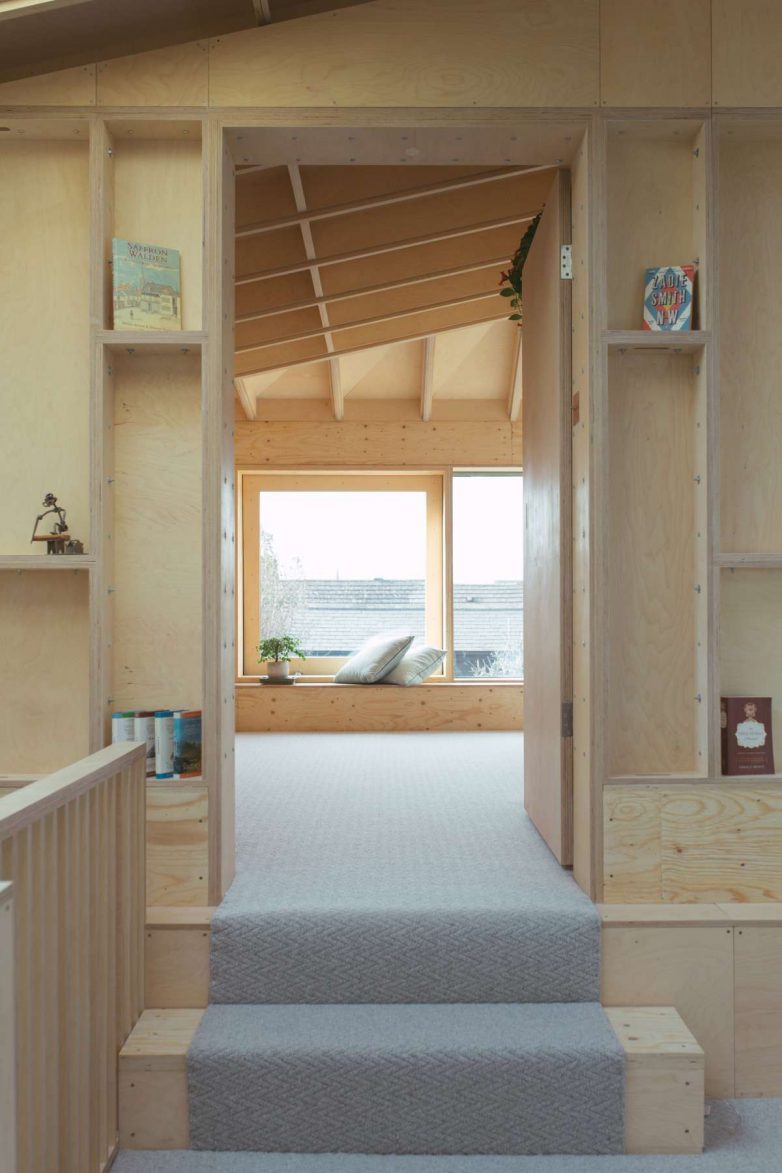 Foto: Lenny Codd