Recimo da je ovo sedam najboljih saveta koje možete dobiti ukoliko želite da vaše dvorište bude ekološki prihvatljivo.
U vremenu kada sve više govori o održivoj gradnji, trudimo se da više koristimo energetski efikasne sijalice, da smanjimo upotrebu plastike ali i primenimo slične održive principe u svakodnevnom životu. Međutim, zašto ne bi podigli našu ekološku svest tamo gde možda i u najvećoj meri možemo ostvariti učinak – u našem dvorištu.
Dvorište uređeno uz ekološke principe može biti prelepo mesto za vas, vašu porodicu i prijatelje, a kako da to postignete bez da ugrozite stabilnost vašeg budžeta pogledajte u tekstu koji nam donosi Inhabitat.
Čuvajte vodu
U vašem dvorištu možete postaviti velike rezervoare za vodu koji su povezani s olucima i na taj način prikupljati kišnicu, koju možete koristiti za zalivanje biljaka, pa čak i za piće, naravno nakon filtriranja. Osim što ćete učiniti dobar potez za očuvanje životne sredine uštedećete i na računima za vodu.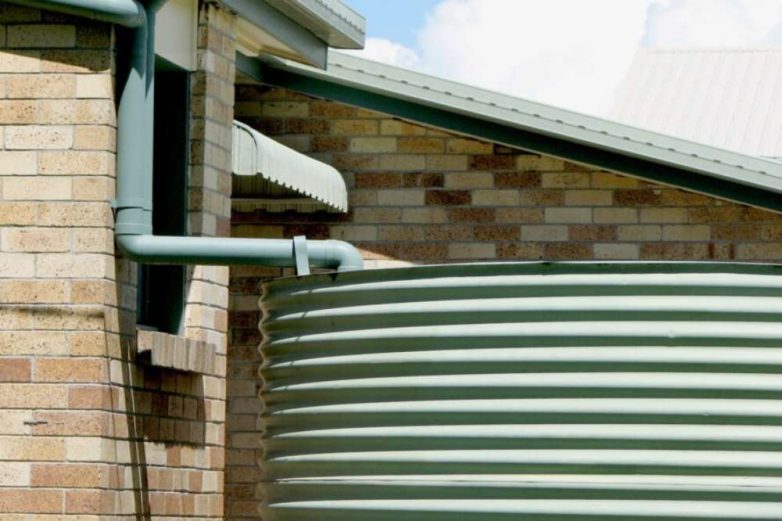 Alternativa za standardnu travu
Razmislite o mahovini ili detelini kao alternativi za vaš travnjak. Ove sorte zahtevaju manje vode, a i košenja. Mahovina je idealna za dvorišta koja nemaju mnogo sunca, a sigurno ćete imati i odličan osećaj pod nogama kada budete šetali bosi po dvorištu. Za ostale delove dvorišta, gde ima više sunca, detelina je dobar izbor jer je veoma otporna na sušu, zahteva manje košenja, a i ukoliko je pustite da izraste biće dekorativna a njen slatkasti miris će privući pčele.
Mislite lokalno, delujte lokalno
Za vaše dvorište uvek birajte domaće vrste. Drveće i biljke koji su predviđeni za rast u vašoj regiji privući će leptire i ptice. Ove biljke su takođe na prirodan način otporne na lokalne bolesti i štetočine. Nakon sađenja, lokalna flora se brzo adaptira i lako održava, bez potrebe za pesticidima i dodatnim đubrivima.
Koristite drvenu građu na bazi drvenog kompozita
Ukoliko gradite novu terasu ili letnjikovac razmislite o primeni drvenog kompozita umesto tradicionalne drvene građe. Drveni kompozit je napravljen od reciklirane plastike i recikliranog drveta, često je izdržljiviji i lakši je za održavanje od prirodnog drveta. Ovaj materijal je dužeg veka, pa će to biti pogodno za vaš budžet, a korišćenjem materijala koji u sebi sadrže recikliranu plastiku, doprinosi se smanjenju deponija.
Obratite pažnju na to kako kosite travu
Svaki put pri košenju odrežite samo trećinu visine trave. Na taj način ostaje više vlage na vašem travnjaku. Dodatno mu možete doprineti tako što ćete pokošenu travu ostaviti preko travnjaka, a ukoliko ne želite baš da vam ostaci naruše izgled pokošenog travnjaka, svakako ih nemojte bacati već ih ubacite u svoju kompostnu gomilu. O tome malo niže u tekstu.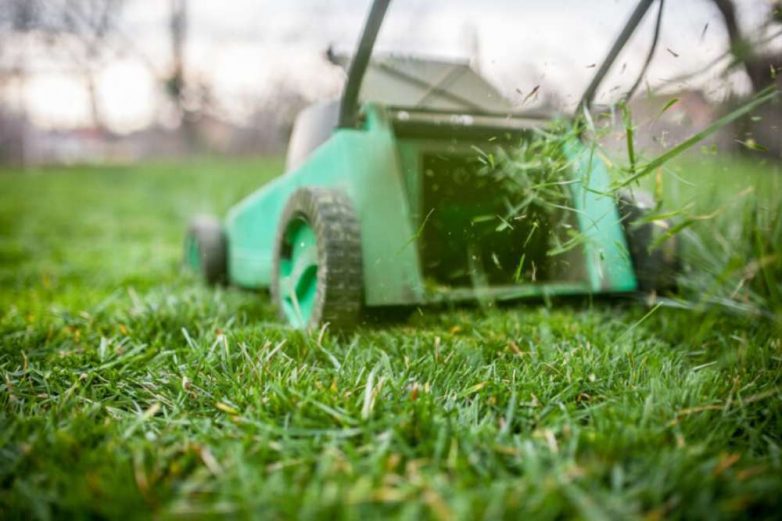 Izbegavajte štetne pesticide
Nije tajna da su pesticidi loši za životnu sredinu i zdravlje ljudi. Neki od pesticida koji su ranije bili u širokoj upotrebi, danas su zabranjeni. Ukoliko je moguće, najbolje je da izbegavate upotrebu pesticida i da isprobate alternativu u formi prirodnih herbicida ili da dopustite divljim životinjama i određenim insektima da se izbore sa štetočinama. Naravno, uvek se možtete dodatno fizički angažovati i počupati korov ručno.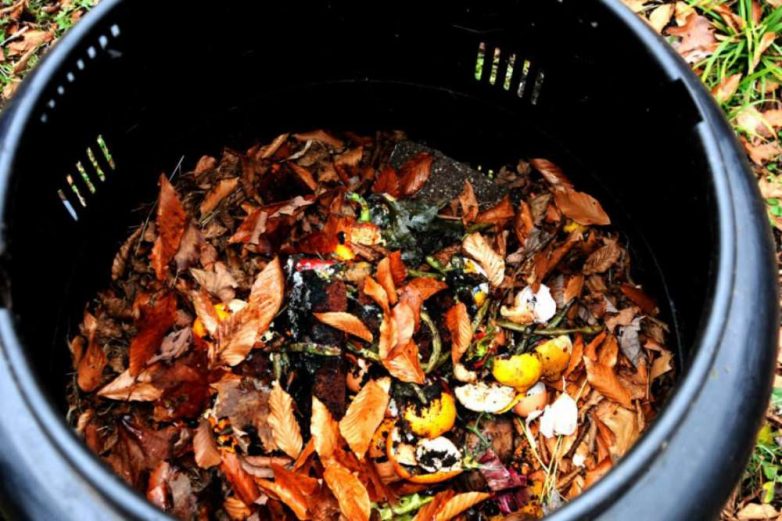 Pravite svoj kompost
Kompostiranjem smanjujete proizvodnju smeća i ujedno stvarate visoko kvalitetno đubrivo za baštu. Sve što vam je potrebno je malo zemlje i toplo mesto. Proces možete izvoditi na otvorenom ili ukoliko pazite na estetiku nabavite mali kontejner.
Kompostna masa mogu postati raznovrsni otpaci iz domaćinstva poput ostataka povrća i voća, ljuska od jaja, pokošena trava i slično. Ovakvi ostaci će privući određenu vrstu buba, koje pomažu pretvaranje otpada u đubrivo. Da biste dobili đubrivo potrebno je od šest do devet meseci.
Pogledajte i kako se postavlja trava u rolnama:
Trava u rolnama: Kako se postavlja, održava i koliko to košta