Softver
Nacrtajte osnovu stana pomoću mobilnog telefona
Aplikacija RoomScan za iPhone je dobra alatka s kojom možete na brzinu da dobijete osnovu prostora s približnim dimenzijama.
Već smo pisali o programu koji mapira prostor u 3D, ali ovo parče softvera je mnogo jednostavnije jer ne zahteva nikakav dodatan hardver na mobilnom telefonu a i prilično lagano se koristi. Potrebno je samo da iPhoneom dotaknete svaki zid u sobi a besplatna aplikacija RoomScan će na osnovu podataka dobijenim žiroskopom i GPS-om automatski nacrtati osnovu sobe.
Preciznost podataka je plus-minus 30 centimetara a ako hoćete da unesete tačnu dimenziju (izmerenu laserskim meračem) i da ucrtate prozore i vrata to će vam omogućiti Pro verzija softvera koja se plaća 5 dolara.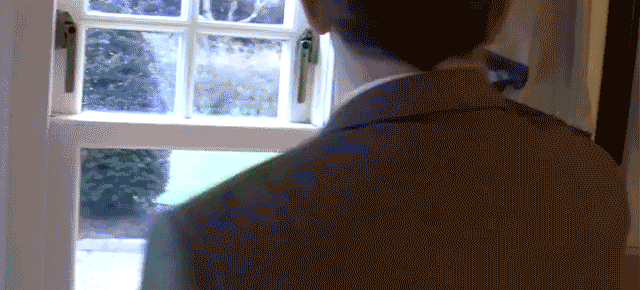 Pre nego što počenete da birate nameštaj ne bi bilo loše da imate osnovu sobe. Ako imate iPhone to više neće biti veliki problem.
Pogledajte i aplikaciju koja pretvara vaš mobilni telefon u laserski merač.