Prvi bijenali arhitekture u Čikagu biće održani u novom zdanju zvanom Stony Island Art Bank – koje ima veoma zanimljivu priču.
Umetnik Theaster Gates kupio je napuštenu zgradu banke iz ere prohibicije od grada Čikaga za samo jedan dolar. Naravno, postoji "mala" začkoljica. Gates je morao da prikupi 3,7 miliona dolara kako bi zgradi vratio stari sjaj i dao joj novu upotrebnu vrednost. Sredstva je prikupio na veoma neobičan način.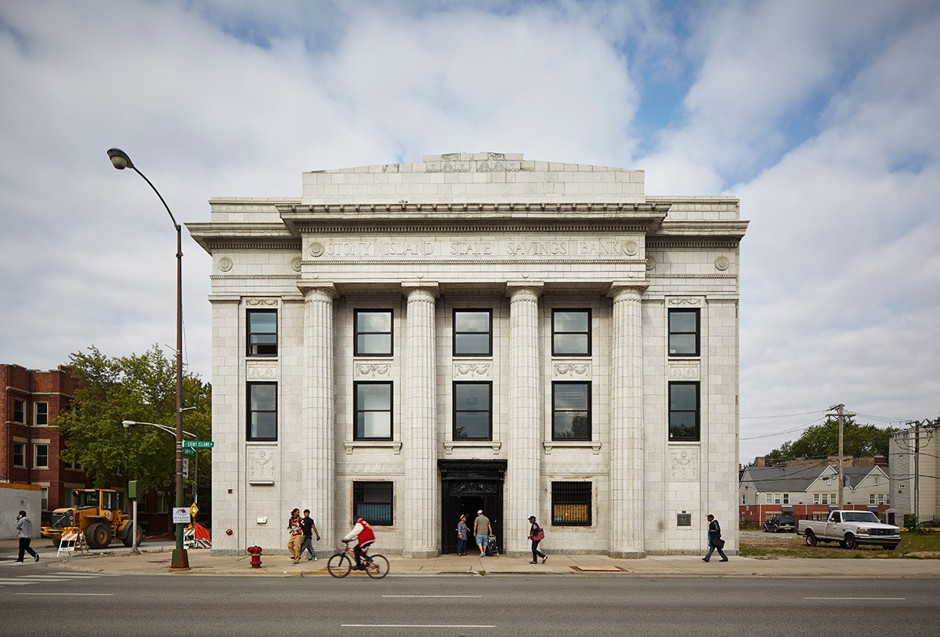 Od 2013. godine, Gates je na mermeru, koji je služio za oblaganje pojedinih holova zgrade, ispisivao natpise "In ART We Trust" (prev: Mi verujemo u umetnost) i to prodavao preko internera za 5.000 dolara. Veći komadi mermera prodavani su i za 50.000 dolara! Nakon što je posle ovog neuobičajenog crowfundinga skupljena veća količina novca, pribeglo se restauraciji objekta, piše CityLab.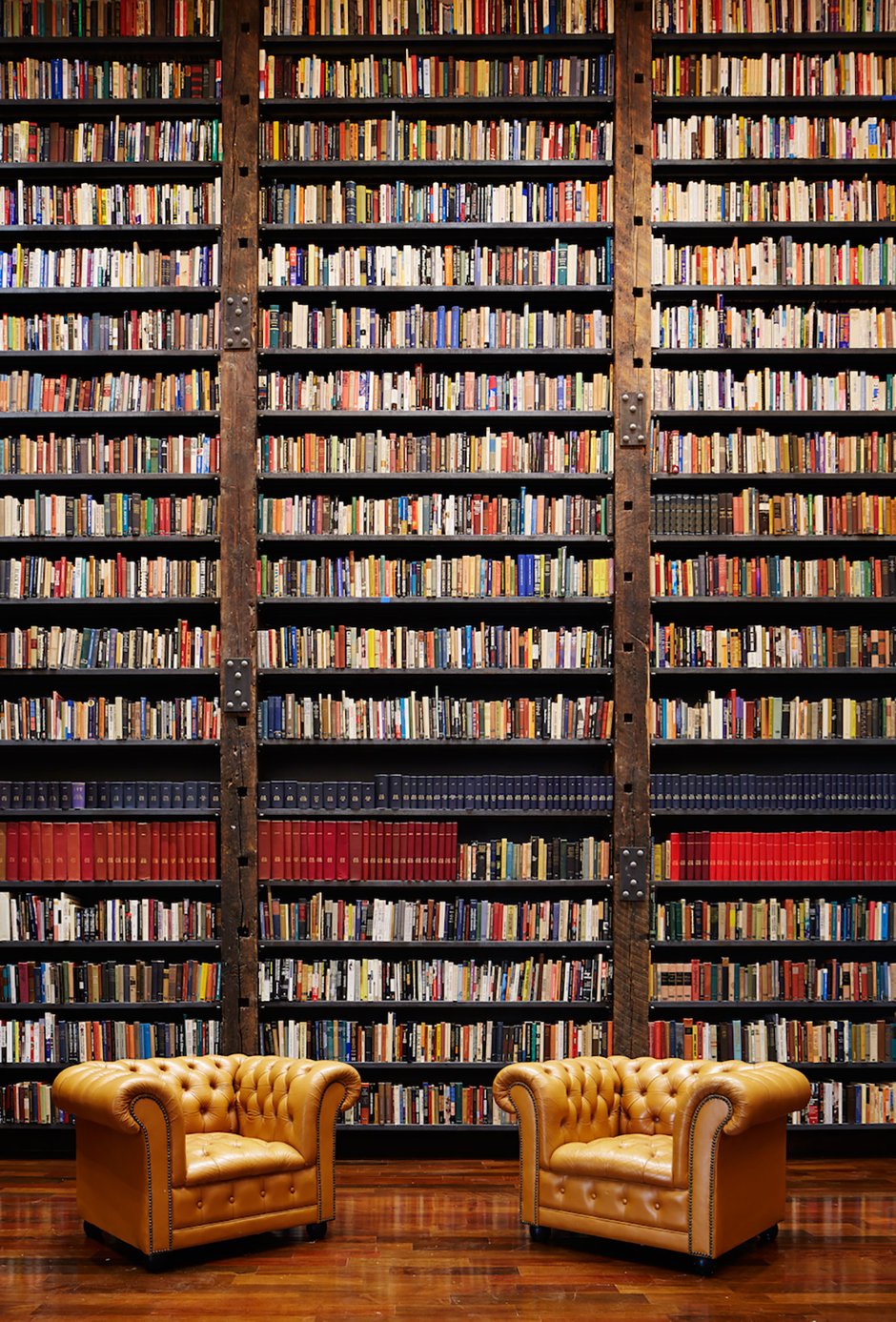 Zgradi ne samo da je vraćen stari sjaj već je ona dobila neuobičajen šarm. Prostor odiše duhom proteklih vremena a s druge strane u njoj je sve novo. Stony Island Art Bank je sada umetnička galerija pred kojom je svetla budućnost.
U klasičan enterijer ubacivana je moderna rasveta i oprema čime je objekat dobio i notu savremenog.
Zbog svoje neodoljive lepote, odlučeno je da se baš u ovoj zgradi održi prvo čikaško bijenale arhitekture.
Foto: Tom Harris/Hedrich Blessing; courtesy of Rebuild Foundation
Pogledajte i kako je stara crkva adaptirana u savremenu kuću.