Enterijeri
Kako su evoluirali enterijeri diskoteka od šezdesetih godina pa do danas
U Vitrinom muzeju dizajna možete pogledati kako su groznice subotnje večeri izgledale u čuvenom Studiju 54 ali i legendarnom londonskom klubu Ministry of Sound.
Enterijeri i neonski natpisi koji su krasili neke od najpoznatijih noćnih klubova u svetu, deo su nove izložbe Night Fever u Vitrinom muzeju dizajna smeštenom u nemačkom gradu Vajl na Rajni.
Izložbeni prostor ispunjen je fotografijama, flajerima, umetničkim delima i pločama koje oslikavaju ambijente nekih od istorijskih noćnih klubova koji su vladali scenom počev od šezdesetih pa sve do danas.
Izložba Night Fever ima za cilj da istraži "odnos između klupske kulture i dizajna", gledajući na noćni klub kao inspiraciju za arhitekte i dizajnere, piše Dezeen.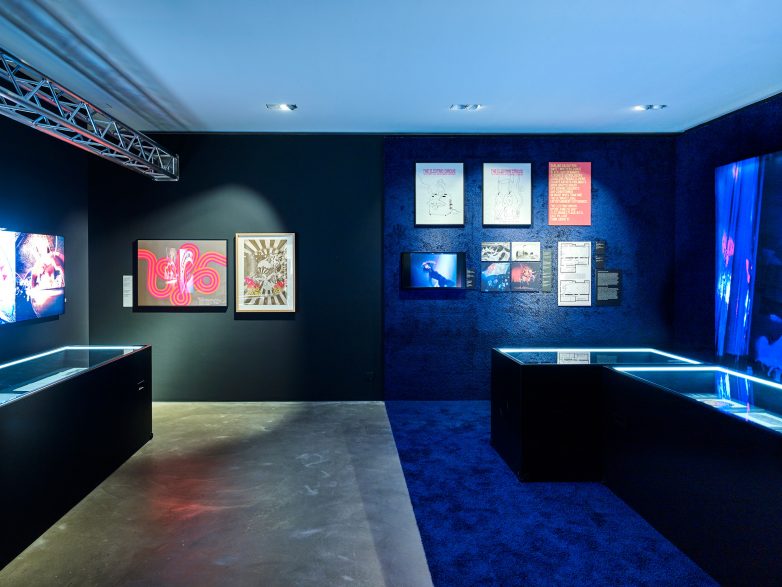 Noćni klubovi su jedni od najvažnijih dizajnerskih prostora u savremenoj kulturi
U nizu eksponata, organizovanih hronološki, mogu se videti muzičke i svetlosne instalacije koje su kreirane od strane renomiranih dizajnera poput Konstantina Grčića ili Matijasa Singera.
"Noćni klubovi su jedni od najvažnijih dizajnerskih prostora u savremenoj kulturi. Počev od šezdesetih, noćni klubovi su epicentri pop kulture, kao raznovrsni prostori noćnog provoda koji arhitektama i dizajnerima širom sveta pružaju raznovrsne prilike za eksperimentisanje.", rekli su iz organizatori izložbe u Vitrinom muzeju.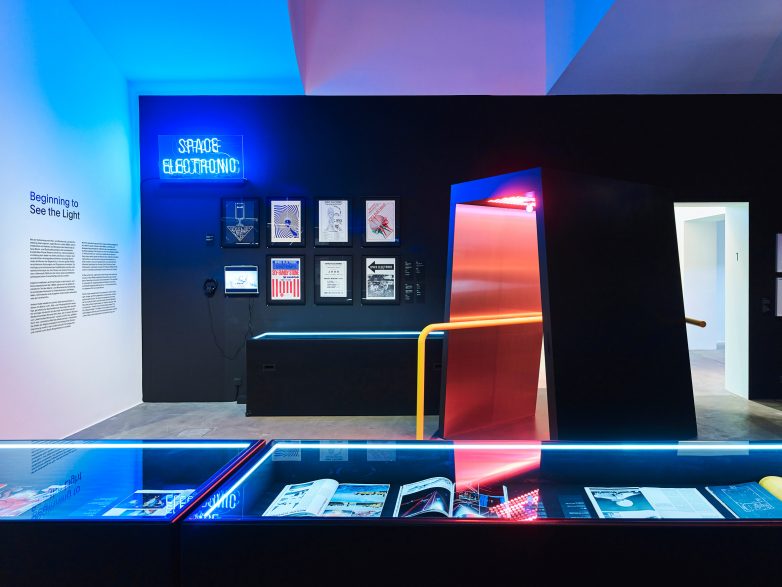 Njujorška scena
Na samom početku izložbe posetioci mogu da osete atmosferu njujorške diskoteke Electric Circus, kao i firentinskog Space Electronic, koji su vladali šezdesetim godinama prošlog veka.
Night Fever nas vodi u sedamdesete kroz kultni njujorški klub Studio 54. Ovaj klub osnovali su 1977. godine Ian Schrager i Steve Rubell i bio je veoma popularan, kako zbog mnogobrojnih poznatih ličnosti koji su ga posećivali, tako i zbog svog raskošnog enterijera.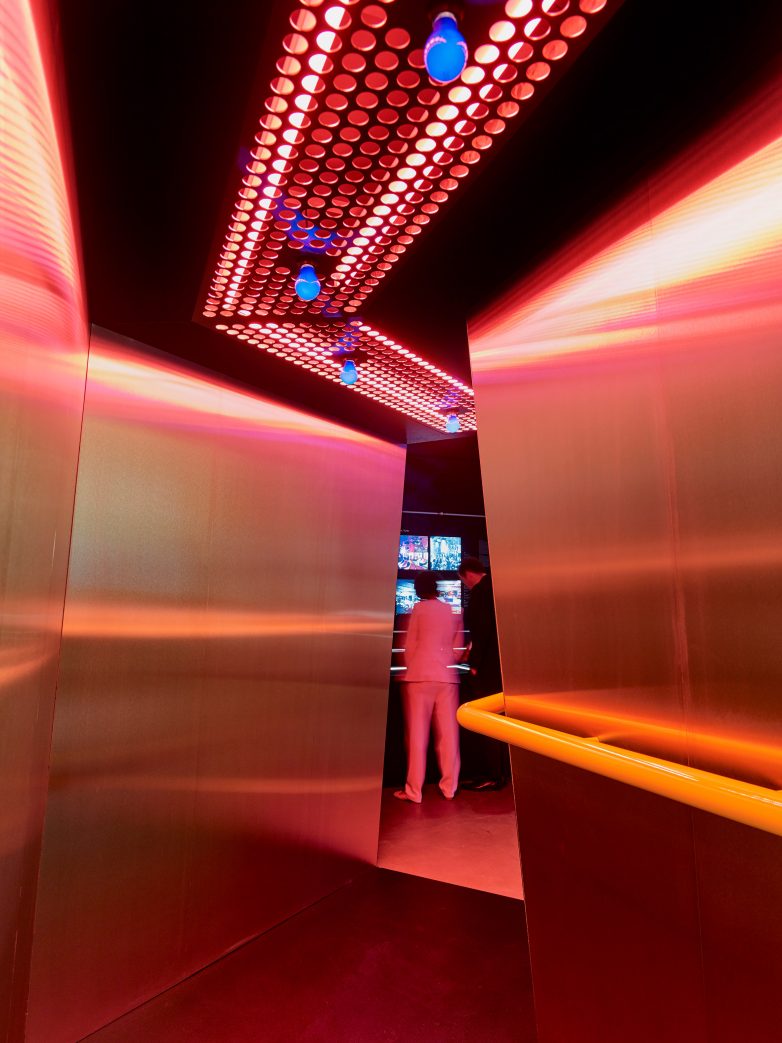 Pad Berlinskog zida
Veliki deo postavke koja predstavlja osamdesete fokusiran je na mančesterovu Haciendu, koja je bila karakteristična zbog svog postindustrijskog dizajna, za koji je zaslužan arhitekta i dizajner Ben Kelly.
Uticaj Haciende proširio se i na Nemačku, a padom Berlinskog zida u sve više napuštenih prostora postavljaju se reflektori i na taj način se prave noćni klubovi devedesetih, poput kluba Tresor.
Tokom 2004. u Berlinu se otvara klub Berghain, unutar zidova nekadašnje toplane.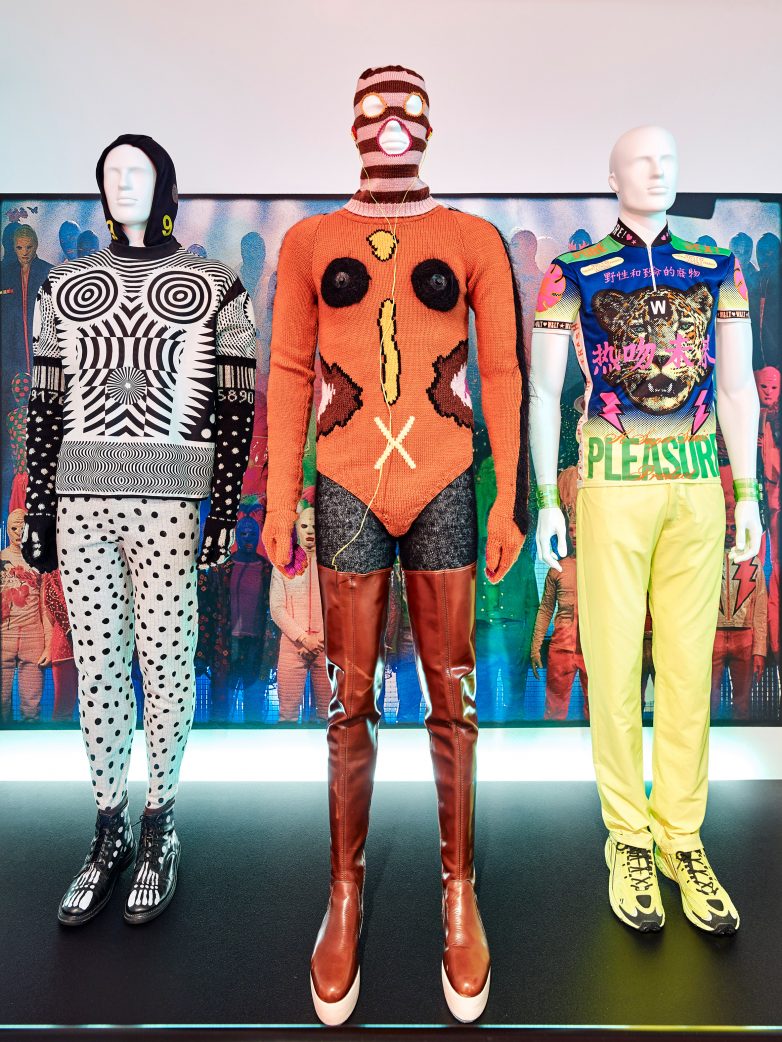 Na samom kraju kroz izložbu je predstavljena i složenost modernih klubova današnjice. Kao deo postavke Night Fever je i londonski klub Ministry of Sound, čiji enterijer je 2014. godine dizajnirao holandski studio OMA. Ipak, vlasnicima se rešenje nije svidelo pa je samo godinu dana kasnije ceo klub potpuno renoviran.
Izložba Night Fever otvorena je 17. marta, a posetioci će moći da iskuse istoriju groznice subotnje večeri sve do 9. septembra 2018. godine.
Foto: Vitra
Kad ste već ovde…