Projektom adaptacije i rekonstrukcije, ova kuća je promenjena do neprepoznatljivosti!
Kuća zvana Italiante House iz 1860. godine nalazi se u Australiji i to u zaštićenoj oblasti Sidneja pa su arhitekte iz studija Renato D'Ettorre Architects morale da dodatno povedu računa oko toga šta se sme a šta ne sme raditi. Međutim, to ih uopšte nije sputalo – naprotiv, novo rešenje izgleda fantastično i laskavo za grad.
Kompleks čine četiri blisko povezane celine: centralna kuća za porodicu koja živi na ovom imanju, zatim gostinska kuća koja bi vremenom mogla da postane odvojeni deo za najstarije članove porodice, nova betonska garaža sa zelenim krovom, kao i bazen. Kako to sve adaptirati a da se ne naruši sklad? Pročitajte u nastavku: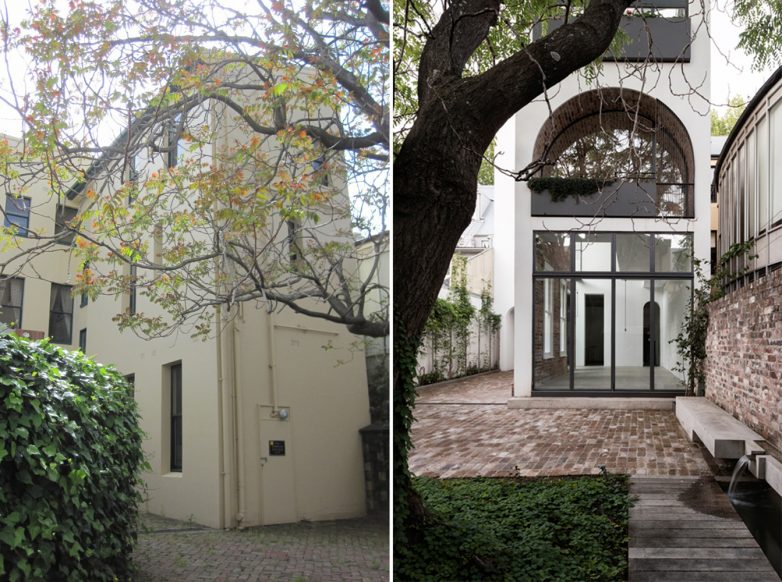 U novom prostoru preliće staro i novo, toplo i hladno, rustično i moderno.
Glavni izazov bio je konvertovati kuću iz 1860. godine i prenaglašenu kancelariju iz devedesetih, u savremen dom. Primarni cilj bi je da se razume karakter ovog mesta, kao i istorijska i kulturološka vrednost njegove prvobitne arhitekture.
Nakon detaljne analize, finalni projekat dobijen je kao dijalog između izgrađene strukture i bogatog konteksta lokacije. Kuća ima rustični šarm, koji se ogleda kroz kombinaciju toplih materijala ali je on, osavremenjen korišćenjem jednostavnih, modernih tekstura. Pogledajte kako to izgleda: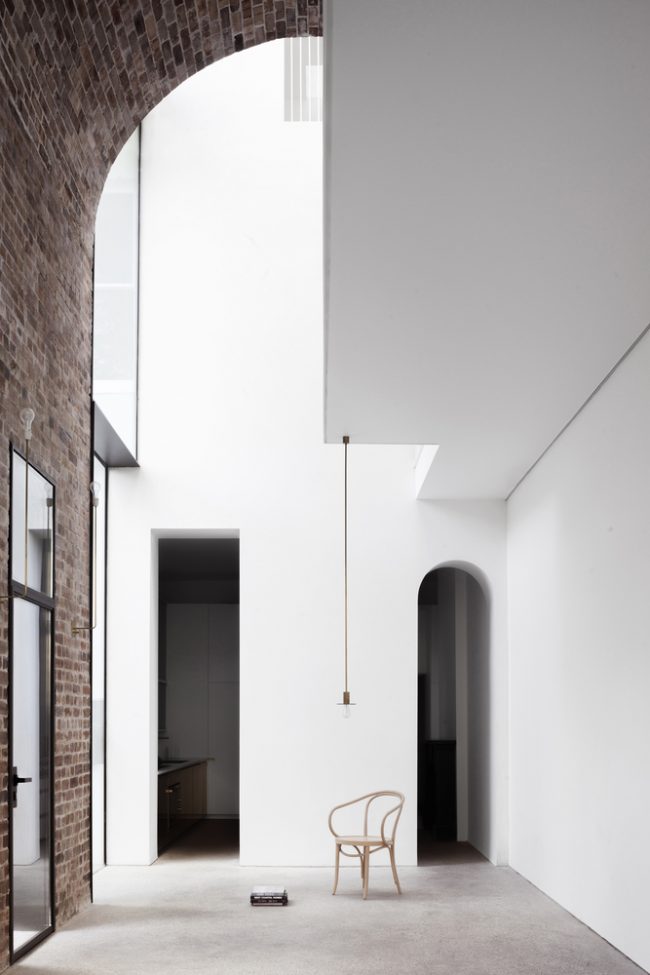 Tako se u novom prostoru preliće staro i novo, toplo i hladno, rustično i moderno. Ovaj miks ispao je veoma zanimljiv i prijatan oku.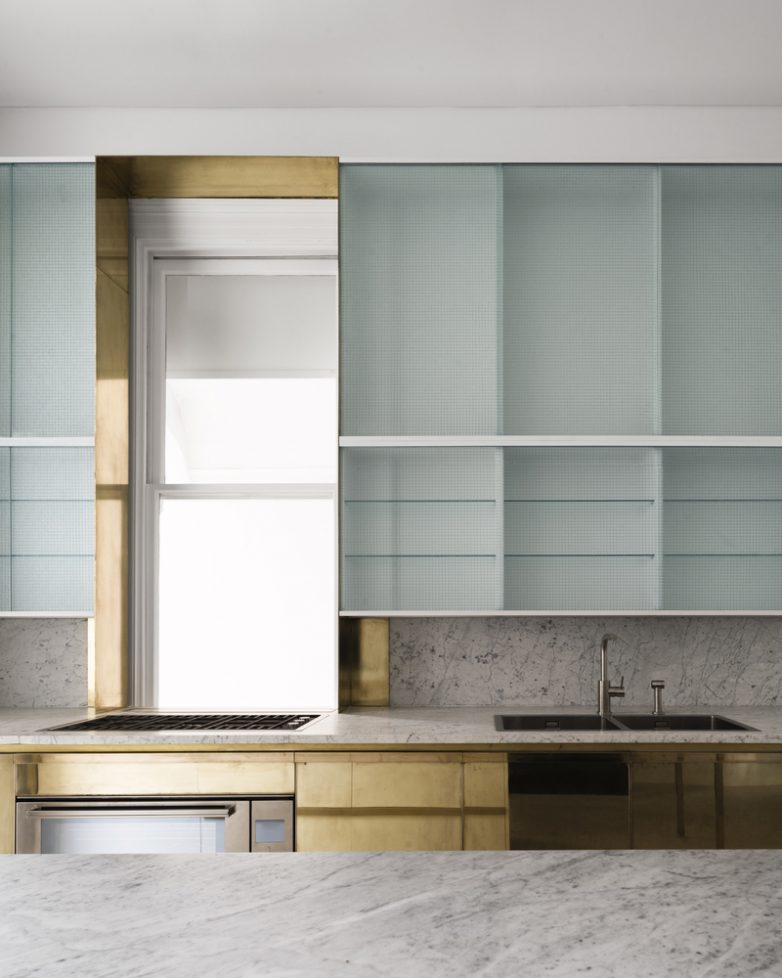 Galerija fotografija pre i posle
Grafičke osnove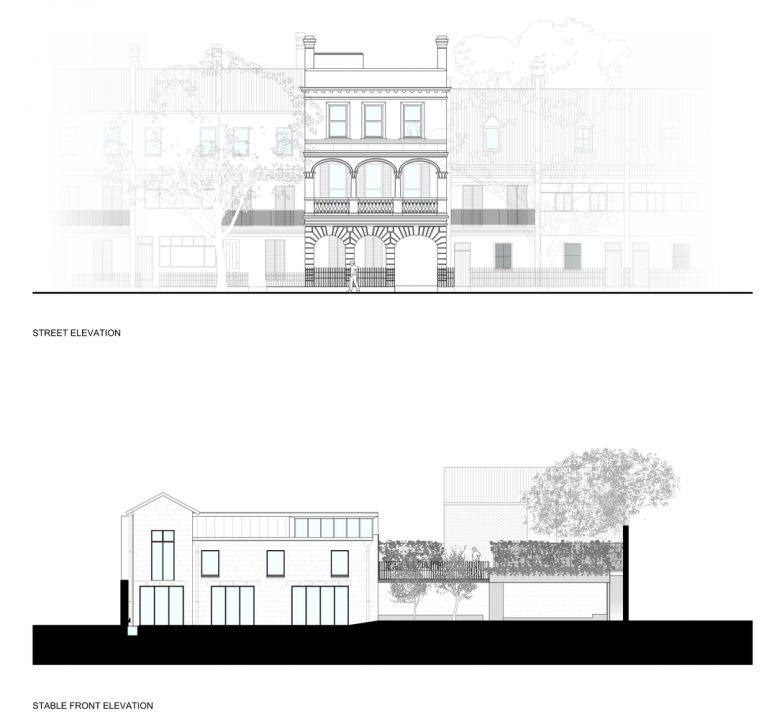 Foto: Simone Bossi
Kad ste već ovde…