Vestre je zamišljen kao proizvodni pogon u okviru javnog parka u kojem će praviti nameštaj uz 90% manju potrošnju energije u odnosu na konvencionalnu fabriku.
Čuveni arhitektonski biro Bjarke Ingels Group (BIG) i norveški proizvođač nameštaja Vestre predstavili su zajednički projekat The Puls, kojim se planira izgradnja najodrživije fabrike nameštaja na svetu ali će ujedno poslužiti drugima kao ideja vodilja za održivu arhitekturu. Inovativna fabrika će se graditi u norveškom mestu Magnor na parceli od impresivnih 121,5 hektara koja će funkcionisati kao javni park, javlja ArchDaily.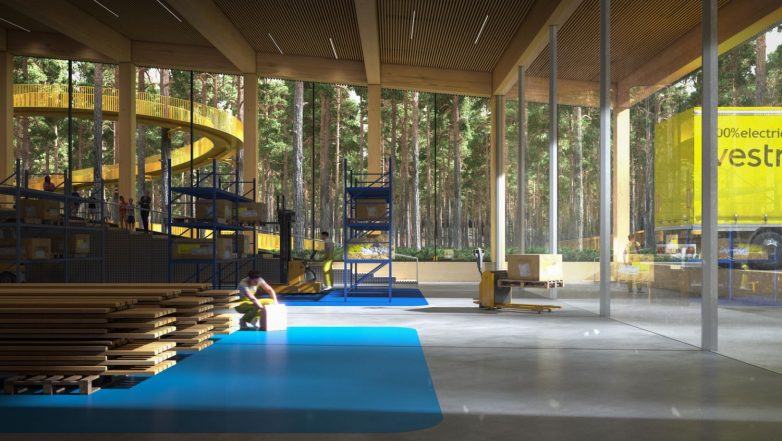 Kampovanje u fabrici?
Okarakterisan kao najveća investicija u Norveškoj u proteklim decenijama na polju industrije nameštaja, otvoreni proizvodni pogon imaće površinu od 6.500 kvadratnih metara, a okolni prostor, kojeg karakteriše netaknuta priroda, biće namenjen kampovanju i planinarenju.
Dakle, ova fabrika neće biti ograđena već će zapravo svojim dizajnom pozivati žitelje da dođu, provedu svoje vreme oko fabrike, a pritom možda i kupe neko parče nameštaja. Naime, spoljašnji hodnici ove fabrike biće zapravo izlozi u kojima će biti predstavljeni najnoviji modeli fabrike Vestre.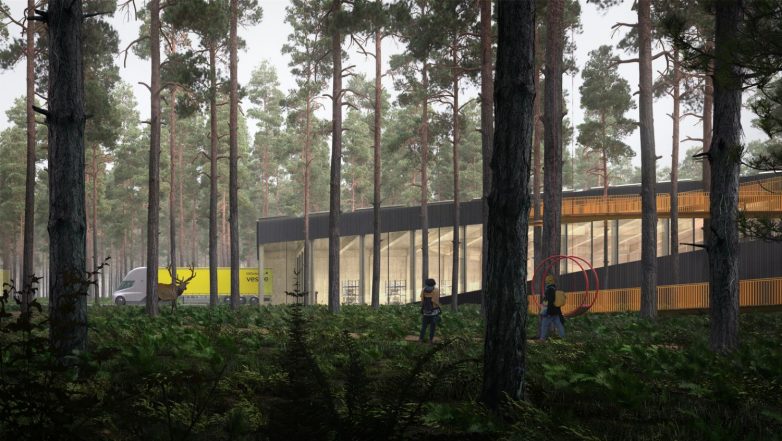 Spoljašnji hodnici ove fabrike biće zabravo izlozi u kojima će biti predstavljeni najnoviji modeli fabrike Vestre.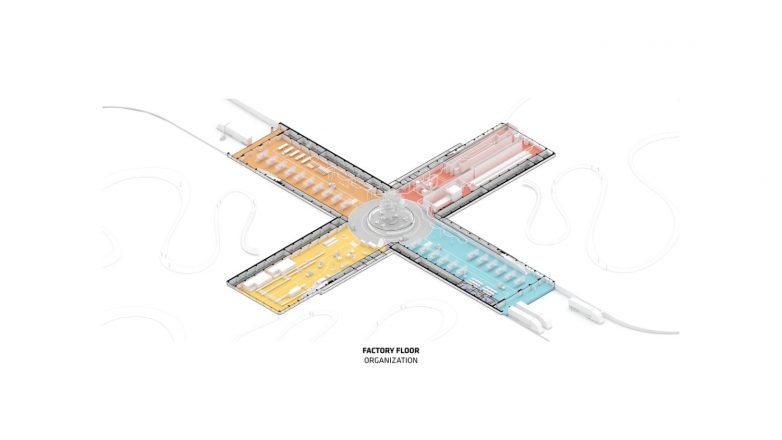 Fabrika je ujedno i izlog
Farbika je osmišljena kao radijalni niz četiri glavne proizvodne hale različitih funkcija – skladište, fabrika boje, sektor za preradu drveta i sektor za sastavljanje nameštaja – koje se spajaju na svojim krajevima kružnim prostorom.
U centralnom delu fabrike nalazi se kancelarijski prostor za logistiku kao i izložbeni centar koji ima direktnu vezu sa proizvodnim halama. Središte je okruženo javnim kružnim dvorištem u kom će biti izložene najnovije kolekcije nameštaja, a transparentni delovi fasade omogućavaju kako zaposlenim tako i posetiocima da imaju uvid u proces proizvodnje.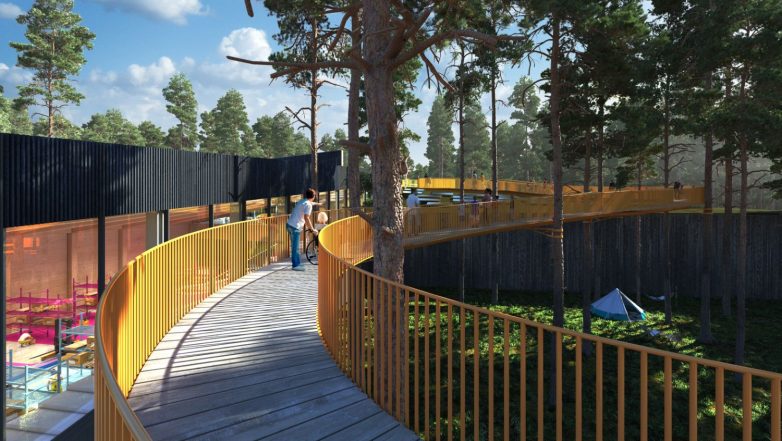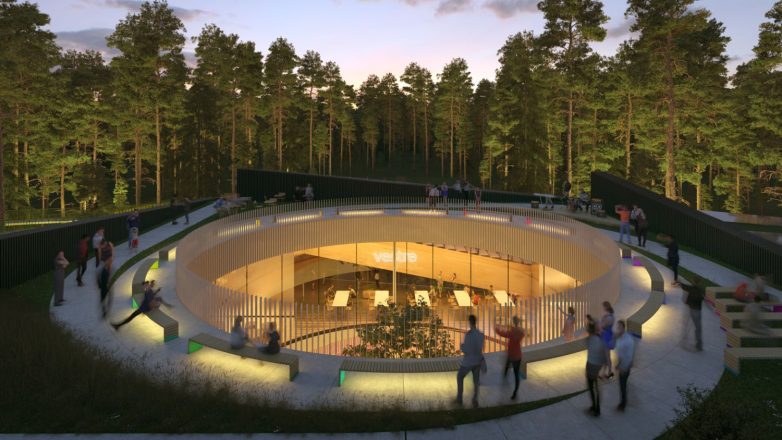 U fabrici će raditi roboti, materijal će prevoziti autonomnim kamionima, dok će se preko tableta moći upravljati celom fabrikom.
Iz BIG-a su objasnili da će se The Puls koristiti sve prednosti rešenja Industrije 4.0 pa će tako u ovoj fabrici raditi roboti, materijal će prevoziti autonomni kamioni, dok će se preko tableta moći upravljati celom fabrikom. 
Kako arhitektonski tim ističe, The Plus će biti prva industrijska zgrada u nordijskoj regiji koja će dostići BREAM Outstanding, odnosno najveći ekološki sertifikat. Kako bi ispoštovali uslove Pariskog sporazuma, arhitekte su tokom projektovanja potpuno bile usmerene na principe obnovljive i čiste energije.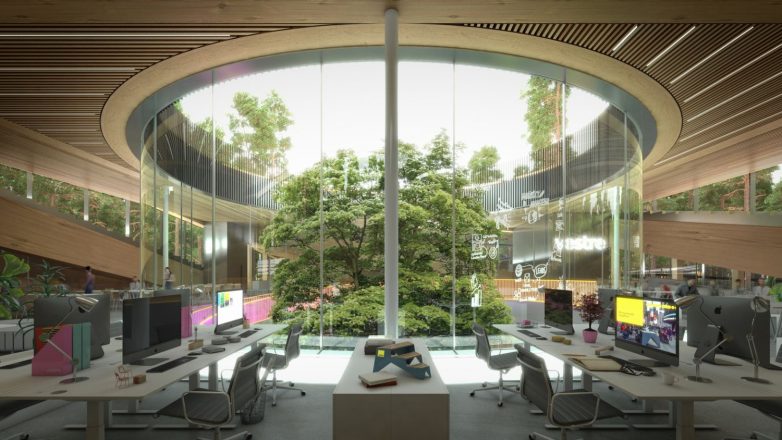 Kolorit
Zanimljivo je da je svakoj od proizvodnjih mašina dodeljana po jedna od 200 Vestre boja koje se prelivaju na podove i sve zajedno vode do centralne kružne zone. Na ovaj način boje na vizuelan način pomažu u vođenju proizvodnog procesa, ali i omogućavaju posetiocima da se lako kreću kroz prostor fabrike – kao kroz neki muzej.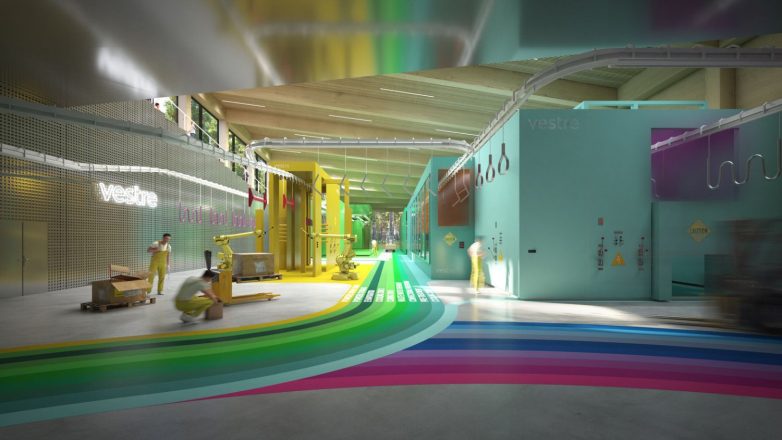 Vijugave staze koje vode na krovnu terasu pozivaju posetioce da istraže lokaciju ali i da nastave svoju dalju šetnju ka kampusu u šumi.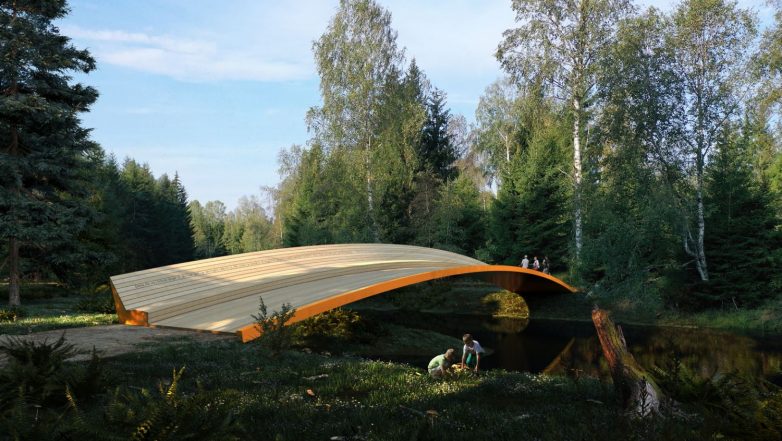 90% manje potrošnje
Na krovu objekta planirano je postavlajnje 1.200 solarnih panela, koji će biti instalirani pod određenim uglom u skladu sa optimalnom lokalnom solarnom efikasnošću. Zahvaljujući ostalim održivim sistemima, ova fabrika imaće 90% manju potrošnju energije u odnosu na konvencionalne fabrike.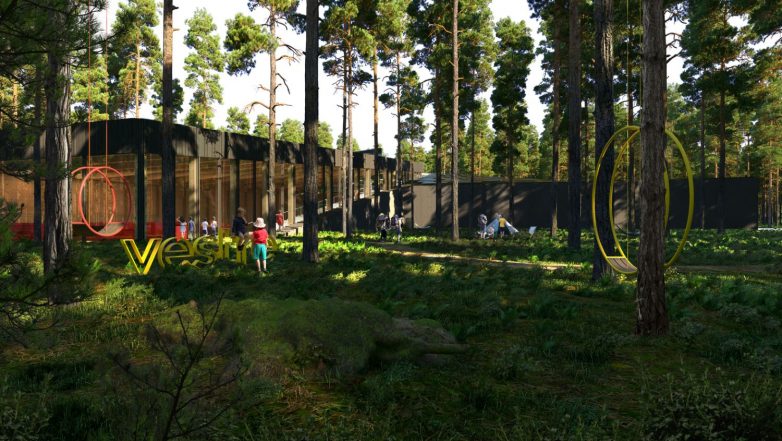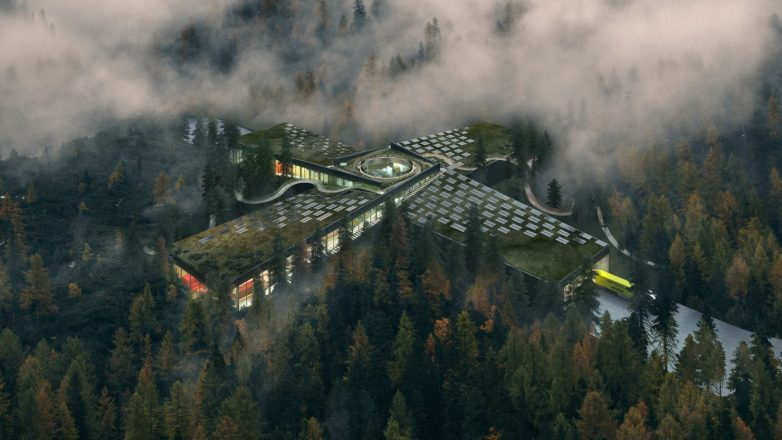 Kad ste već ovde…