Građevinarstvo
Energija kao krv: Ovaj objekat mogao bi da bude telo i mozak budućih gradova
Arhitektonska firma Snohetta predstavila je koncept računskog centra čiji princip rada je zasnovan na ljudskom krvotoku.
Računski centar nazvan The Spark je održivi objekat, prilagodljiv širokom spektru upotrebe, čije dimenzije se mogu skalirati u zavisnosti od lokacije na kojoj bi bio izgrađen. Projekat je dizajniran kao odgovor na sve veći globalni rast digitalnih podataka koje je potrebno negde uskladištiti. Iako na skladištenje digitalnih podataka gledamo kao na jedan veliki imaginarni "oblak", zapravo podaci se moraju smestiti u računskim centrima izolovanih od urbane strukture gradova i povezani sa njima pomoću optičkih kablova. Odgovor na kraju trebaju da daju arhitekte jer se svi računski centri, na kraju krajeva, moraju smestiti pod krov. Kako to najpogodnije izvesti? Evo jednog energetski efikasnog rešenja!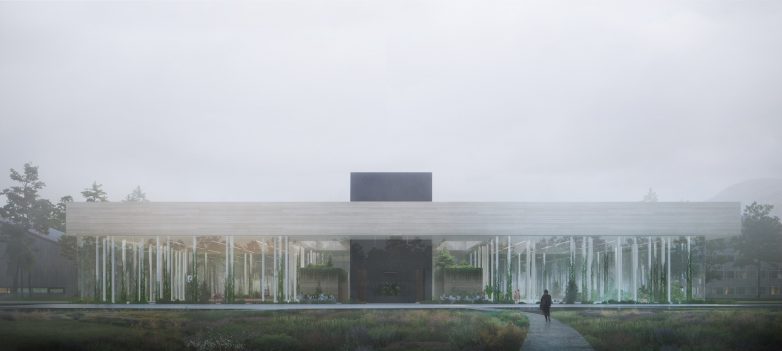 Računski centar zasnovan je na principu krvotoka, gde je krv energija nastala u data centru i koja bi kružila kroz objekte
The Spark je osmišljen kao deo energetski pozitivnih gradova budućnosti, zvanih Power City, koji bi proizvodili više energije nego što bi mogli da potroše, piše ArchDaily.
Tim dizajnera iz Snohette opisuje The Spark kao "telo i mozak" u Power Cityju, gde mozak predstavlja prostor skladištenja podataka, dok je telo kružni energetski koncept računskog centar. Kružni energetski koncept The Sparka zasnovan je na principu krvotoka u ljudskom telu, gde je krv energija nastala u data centru i koja bi kružila kroz objekte grada i infrastrukturu. Pošto bi ona povremeno slabila tokom prolaska kroz škole, bolnice, stambene objekta i sportske objekte, "krv" bi se ponovo vraćala u data centar na zagrevanje.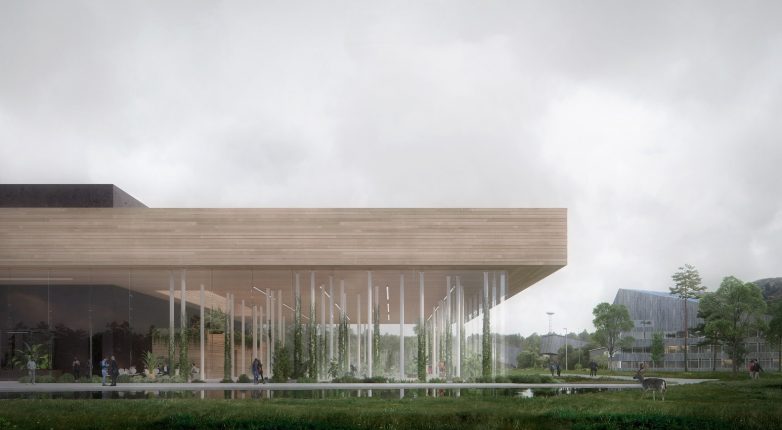 Umanjenje potrošnje energije za 40%
"Energija koja se stvara zagrevanjem u računskom centru predstavlja ogroman neiskorišćeni potencijal. Efikasnim i održivim korišćenjem viška energije, koja bi u suprotnom bila protraćena, možemo iskoristiti za napajanje objekata iz našeg okruženja.", rekao je Kjetil Tradal Thorsen iz Snohette.
The Spark će biti u stanju da smanji potrošnju energije centra za 40%, što je zasigurno značajna količina imajući u vidu činjenicu da 2% efekta staklene bašte stiže isključivo od računskih centara širom sveta.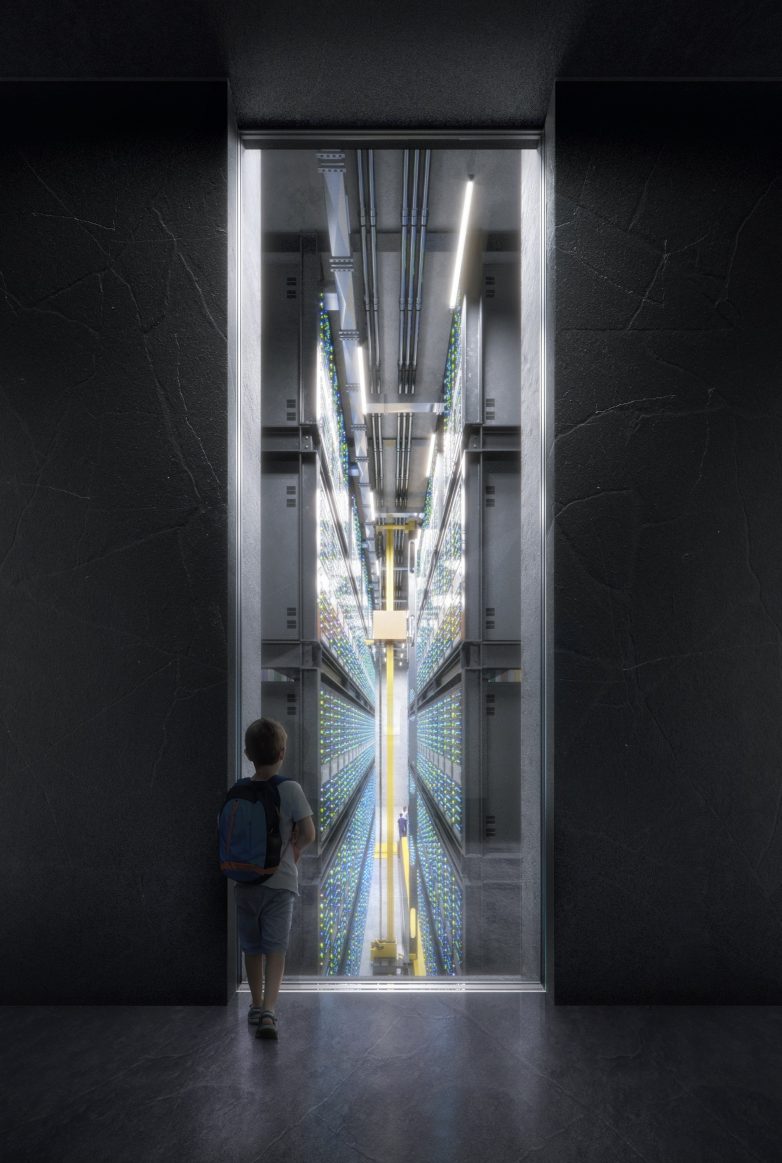 Prvi energetski pozitivan grad na svetu
Na projektu The Spark, Snohetta su radili u saradnji s kompanijama MIRIS, Skanska, Asplan Viak, i Nokia. Prvi pilot projekat biće izveden u Liseparkenu, u Norveškoj, gde će se potencijal ovog računskog centra biti u potpunosti testiran. Ukoliko se pokaže kao uspešan projekat, Liseparken će postati prvi energetski pozitivan grad na svetu.
Rendering: Snøhetta
Kad ste već ovde…