Aktuelno
Čuveni belgijski vidikovac opet nije odoleo vandalima
Osmatračnica Vlooybergtoren nastala je 2016. godine kao stamena zamena stare drvene konstrukcije koju su uništili vandali. Svi su joj se divili zbog njenog smelog dizajna – ali sve do pre neki dan kada je, opet, namerno srušena.
Konstrukcija zvana Vlooybergtoren, o čijem dizajnu smo pisali na našem portalu, postala je kultni objekat belgijskog grada Tielt-Winge zahvaljujući inovativnom i konstrukcijski zahtevnom dizajnu studija Close to Bone. Njihova ideja bila je da se stvori monumentalna struktura koja je trebala da izdrži test vremena, ali i da bude visoka bar deset metara i da bude otporna na bilo kakav vid vandalizma. Kako bi se ispoštovali postavljeni zahtevi, vidikovac, koji prkosi gravitaciji, težine trinaest tona i visine 11,28 metara, napravljen je od čelika.
Ipak, iako je odabir materijala i sama izgradnja vidikovca sprovedena pod najstrožijim kriterijumima, vandale to očito nije zaustavilo, piše ArchDaily.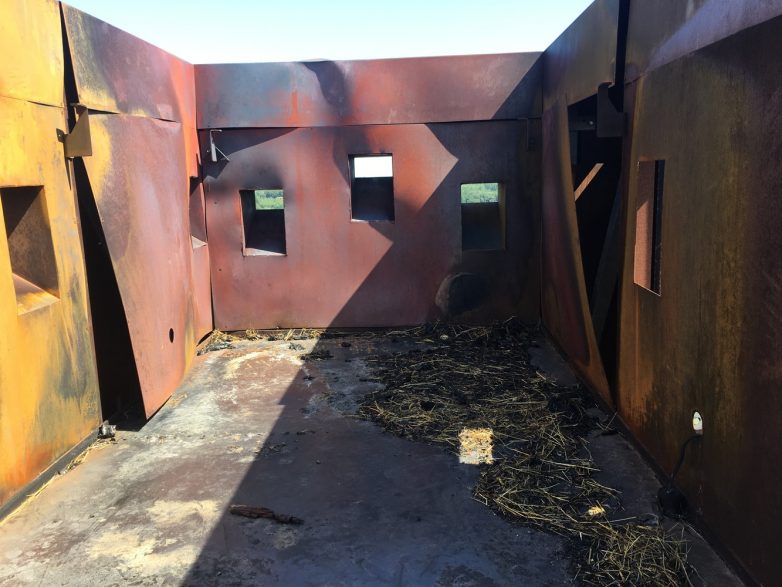 Postoje jasni znaci da ovo nije bila nesreća i da je eksplozija podmetnuta.
Kako ističe gradonačelnik, Rudi Beeken, postoje jasni znaci da ovo nije bila nesreća i da je eksplozija podmetnuta.
"Šef lokalne policije pozvao me je u tri sata noću. Njegovi ljudi su obišli toranj i zatekli ga u oštećenom stanju. Dogodila se eksplozija i očigledno je da je neko detonirao bombu pri dnu. Nemam ideju zašto je neko uradio ovakvu stvar. Ovo je najgora vrsta delinkvencije, ako mene pitate.", rekao je gradonačelnik Rudi Beeken.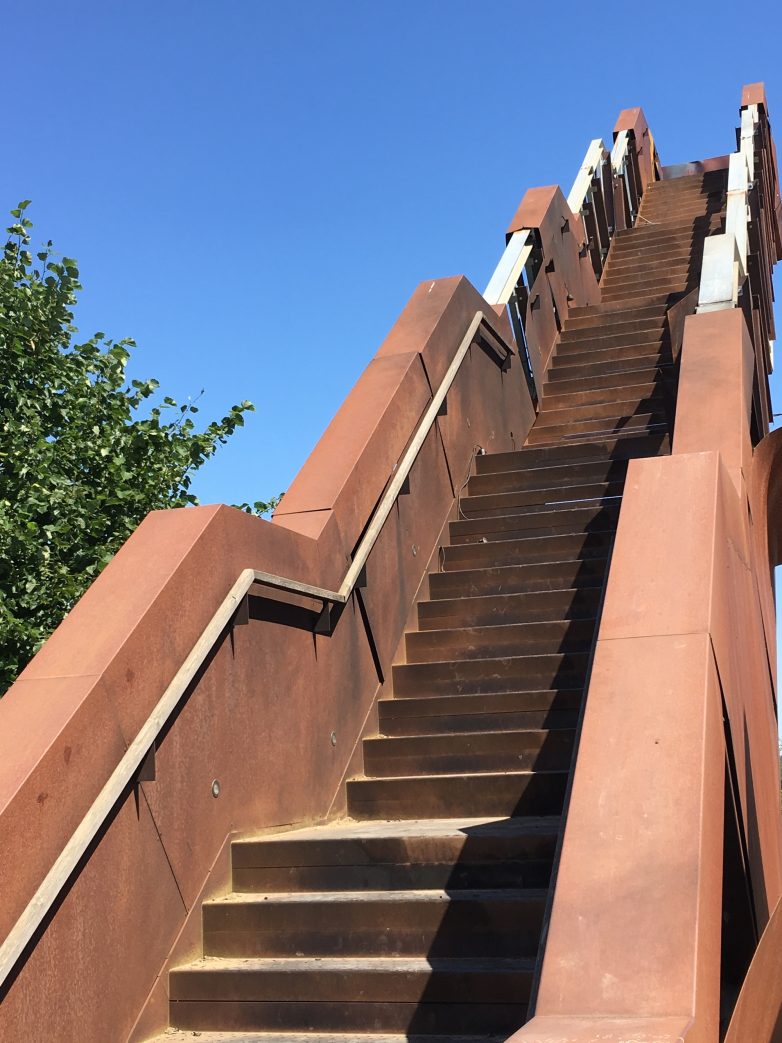 Izgleda da ni čelik nije dovoljno jak da se odupre vandalima…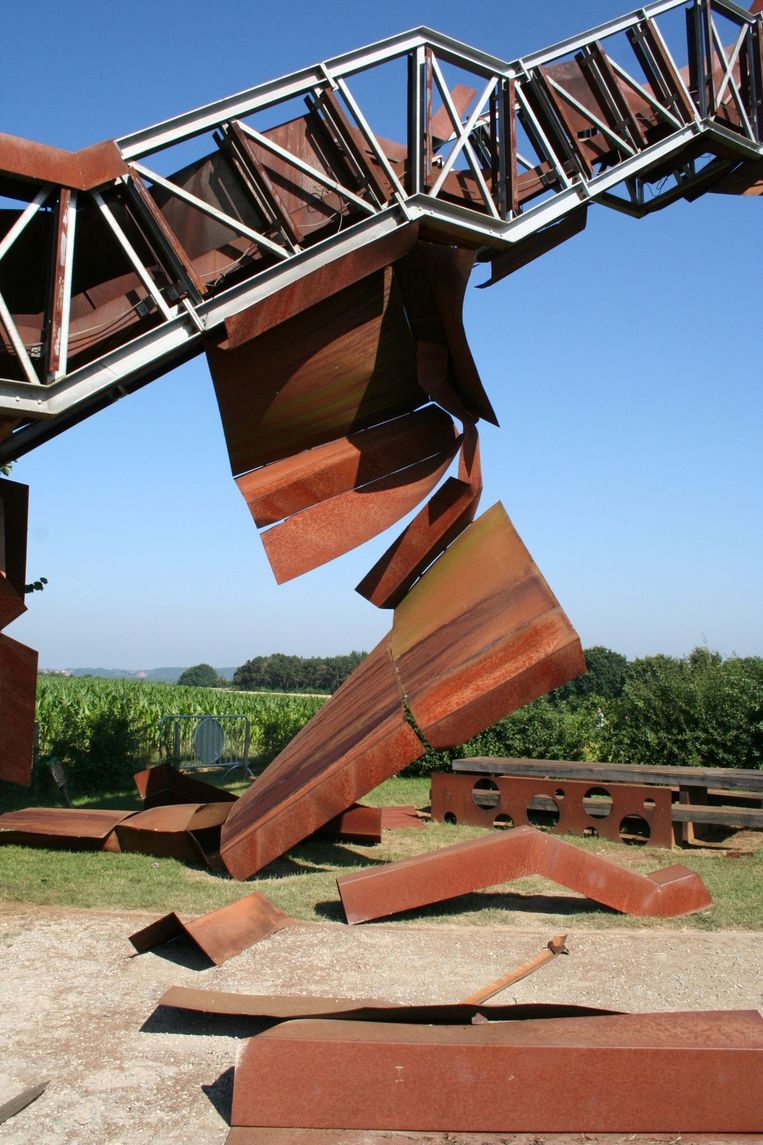 Osmatračnica će biti srušena, a potom će uslediti izgradnja nove. Nadamo se izdržljivije.
Foto: Close to bone
Kad ste već ovde…