Softver
Laptop s tri ekrana: Savršena konfiguracija za arhitektonsku vizuelizaciju
Kompanija Razer predstavila je na sajmu CES 2017 radnu verziju laptopa pod imenom Project Valerie koji ima tri monitora od 17 inča rezolucije 4K.
Svi oni koji se bave projektovanjem, renderingom, odnosno, arhitektonskom vizuelizacijom znaju da je kost u grlu svakog računara njegova brzina ali i veličina ekrana. Zahtevni programi i ekrani prenatrpani meniji ikonicama traže prave kompjuterske aždaje sa velikim monitorima a kompanija Razer uskoro će ponuditi na tržištu upravo takvu konfiguraciju… i to prenosivu!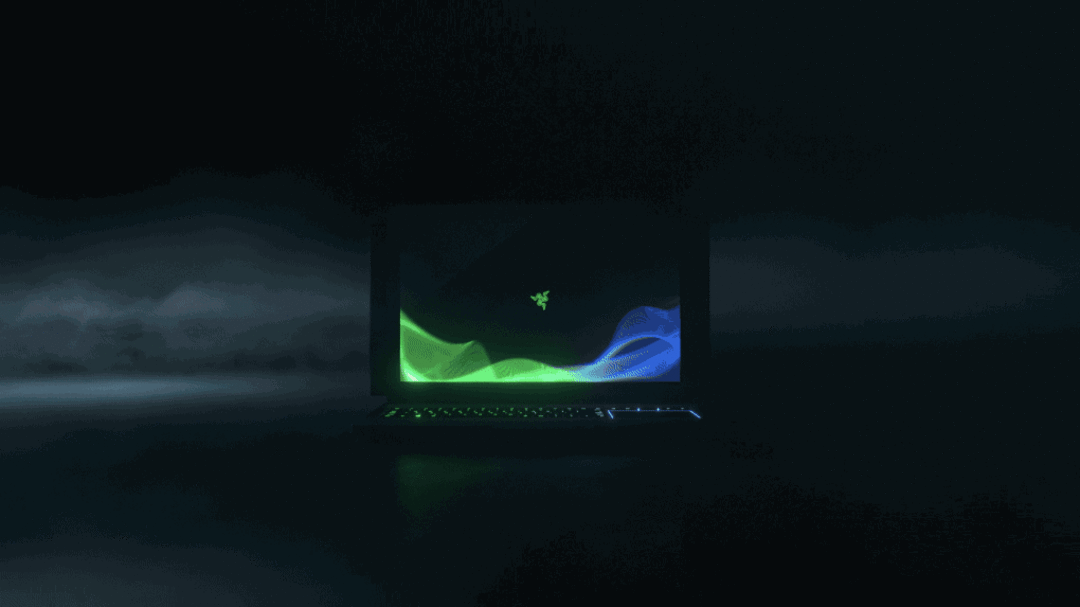 Pritiskom na dugme, iz centralnog ekrana otvaraju se dodatna dva ekrana rezolucije 4K.
Na sajmu potrošačke elektronike CES u Las Vegasu, Razer je predstavio laptop pod radnim imenom Project Valerie na kojem se, pritiskom na dugme, iz centralnog ekrana otvaraju dodatna dva ekrana. Ovakva konfiguracija sa tri 4K monitora idealna je za rad u bilo kojem CAD, BIM i 3D programu poput 3DS-a. Naravno, Razer, poznat po igračkoj opremi, ovakvu konfiguraciju je primarno namenio za igranje video-igra ali poznata je činjenica da su najbolje mašine za renderovanje upravo gejmerske konfiguracije.
Glavni nedostatak ovog laptopa jeste njegova debljina od 3,8 centimetra. Iako je ovo dosta deblje od većine kućnih i poslovnih laptopa, u poređenju sa gejmerskim preosnim računarima to je sasvim prihvatljiva debljina. Verujemo da bi većina arhitekata prenebegla ovaj "nedostatak" i rado sela za laptop sa rezolucijom 12K.
Koliko je ovaj laptop zanimljivo parče hardvera govori i podatak da su dva prototipa ovog laptopa ukradena sa CES sajma u Las Vegasu. Iz očaja, Razer nudi 25.000 dolara za informaciju o nestalim laptopima.
Korisni članci na portalu Gradnja.rs: