Arhitektura
Razmišljao je da napusti arhitekturu, a sada pretvara gradove u bolja mesta za život
Iako je u svojoj prošlosti "mrzeo zgrade" Koichi Takada sada njihovom projektovanju pristupa s puno ljubavi jer je inspiraciju našao u onome što nas okružuje – prirodi.
Na svojoj četvrtoj godini studija Koichi Takada je razmišljao o napuštanju arhitekture. Objasnio je da su mu studije išle dobro, ali da je počeo da mrzi zgrade. Zatim je došao do zaključka da može ili da nastavi da živi u svetu u kom svakodnevno "niču" građevine koje imaju puno problema ili može da postane arhitekta i promeni način na koji nastaju novi objekti. Srećom, odlučio je da istraje pa je današnja struka bogatija za jednog arhitektu kome je zaista stalo do kvaliteta građevina i života ljudi u njima.
S obzirom na to da je odrastao okružen pirinčanim poljima u ruralnoj okolini Tokija, Takada potpuno razume vrednost življenja sa prirodom. On ističe da su tokom njegovog odrastanja njegova porodica i susedi živeli u harmoniji sa okruženjem. Međutim, urbanizam je počeo da se razvija i već tokom njegovih tinejfžerskih dana grad se potpuno promenio.
S obzirom na to da je odrastao okružen pirinčanim poljima, Takada potpuno razume vrednost življenja sa prirodom.
Ovo poimanje razvoja urbanizma, a sa njim i građevina, postalo je Takadina fascinacija te se odlučio da studira arhitekturu baš u Njujorku, koji mu je tada izgledao kao grad budućnosti.
"Njujork je bio moj san. Ipak, kada sam došao tamo, shvatio sam da je život u betonskoj džungli previše stresan za mene. Odlazio sam u Central Park, jer sam se samo tamo osećao slobodnim da dišem i pitao sam se zašto ta priroda ne može biti deo arhitekture. Tako sam počeo da crtam sa prirodom kao glavnom inspiracijom.", rekao je za Architectural Digest japanski arhitekta Koichi Takada.
Takadin studio Koichi Takada Architects je 2012. godine osvojio nagradu na međunarodnom konkursu za dizajn enterijera Nacionalnog muzeja u Kataru. Sa ovim projektom Takada je počeo da osvaja svet, jer je kroz njega izrazio kulturološke i ekološke aspekte okolne pustinje kroz unutrašnjost objekta i na taj način pokazao svoju veličinu kao arhitekte.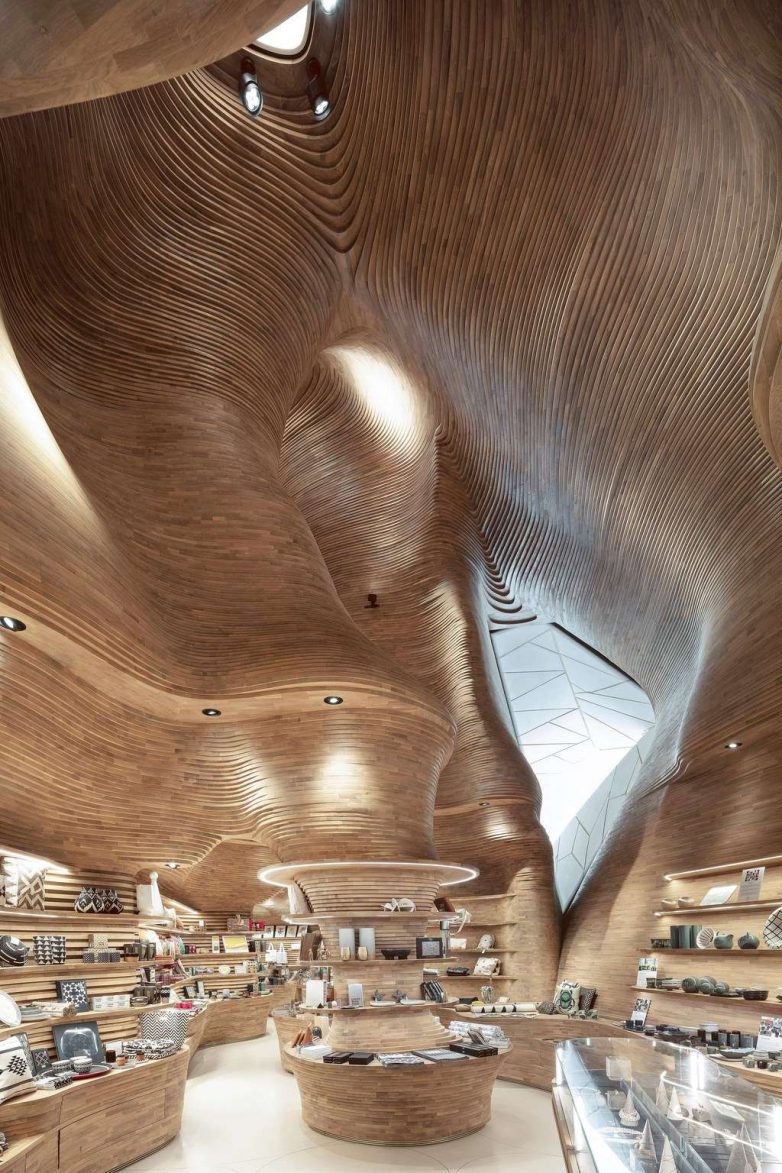 Želimo da stvorimo mesta koja su više organska i koja imaju mnogo više benefita za ljude. Jednostavne stvari, poput dnevne hostilities stvaraju sreću.
Ovakav pristup arhitekturi Takada i dalje neguje. Tokom jula meseca biće otvoren njegov objekat nazvan Infinity, u Sidneju, koji svojom formom oponaša pećinu Melissani u Grčkoj, u kojoj je kamenje erodirano vodom omogućilo ulazak prirodne svetlosti u unutrašnjost.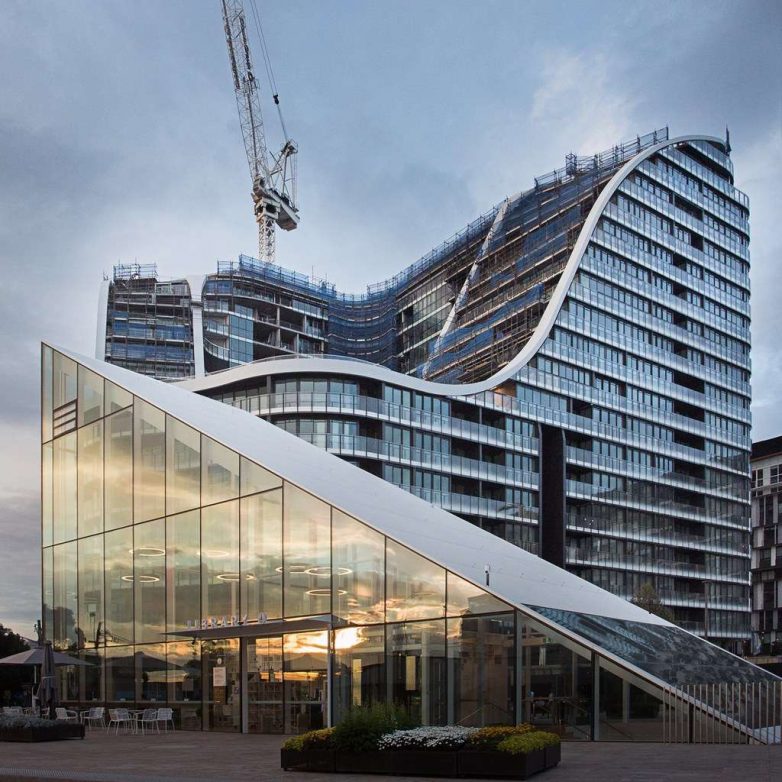 Njegova stambena zgrada u Los Anđelesu inspirisana je gigantskim stablom kalifornijskog crvenog drveta, a baza objekta u zoni fasade je izvedena tako da asocira na čuveno podizanje suknje Merlin Monro.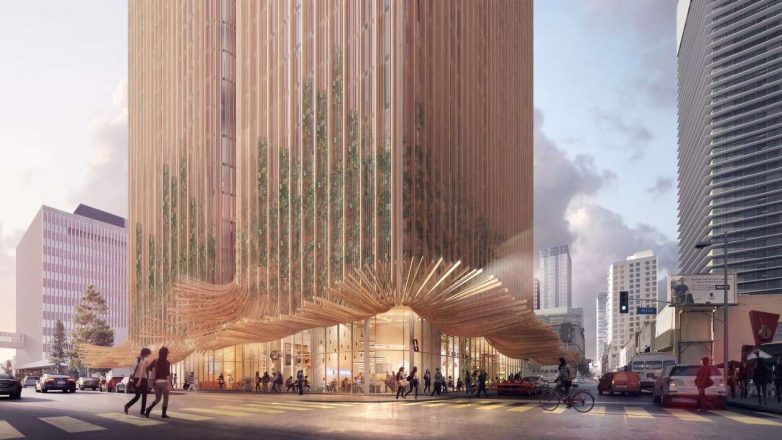 Povratak u zeleniji Njujork?
Iako Takadini projekti krase gradove širom sveta, njegova želja je da se vrati Njujorku, mestu gde je naučio zanat. Ističe da bi voleo da uradi projekat u Njujorku, posebno sada kada je pojačana gradska politika o zelenoj gradnji. Smatra da bi ove promene trebalo da stvore potpuno novo okruženje i dodaje da bi voleo da bude deo tog procesa.
Kad ste već ovde…